This note went out to my mailing list on January 19, 2020, 8 days after my surgery. I share it now as I continue the healing process.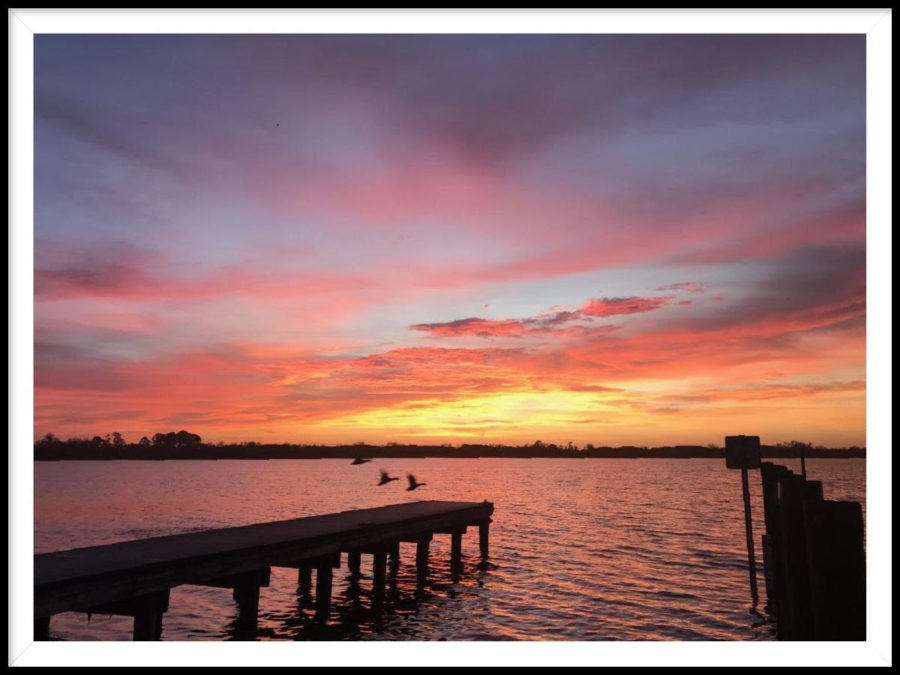 Dear friends,
It's been eight days since surgery, and yesterday I actually went to a restaurant with a walker and my new hip. I say it that way because it is not actually a part of me yet. I can feel that it's working hard to join the rest of my body that knows me so well, but this new hip and I are not yet best of friends. It throbs at night and makes for an awkward and stiff gait that has never been really the me that I enjoy. At the worst of times I fear I will never be myself again, and then my rational mind looks at all the progress already made.At night I listen to meditation tapes to quiet my fears and discomfort, but during the day my life is pretty single focused. I do therapy, I rest and I walk. I have little attention for the world.It's hard to chat and have simple conversations because I am preoccupied. I am delighting in all the well-wishes and love coming to me from every direction. It brings to mind my days when the roles were reversed and I was the visitor bringing news of the outside world.I understand why the sick friends whom I visited wanted to hear about me. It becomes a very insular world just thinking about your particular aches and pains. On the other hand, it has slowed my pace and made me mindful in ways I rarely was before. This morning the sunrise woke me up and I sat at the window in sheer awe and delight.
My last blog elicited many responses and my heart was filled with appreciation to hear from those of you who wrote. It means so much to know that these words actually land in someone's heart/mind.
I send you blessings today and hope you are as filled with awe and gratitude as I am when you see the new day.

Love and blessings,
Janice