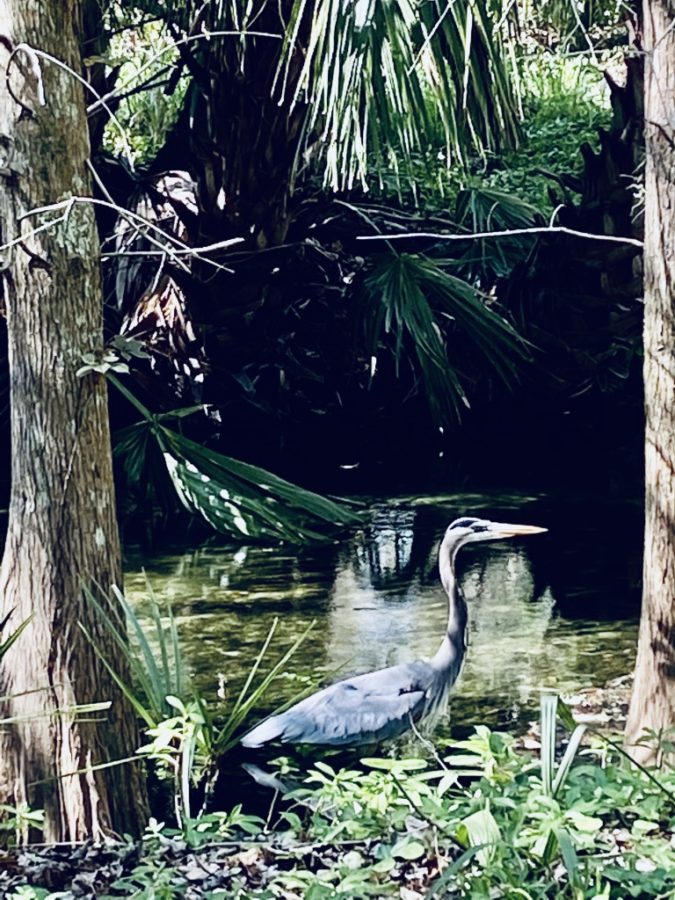 When I woke up this morning, my body was struggling with an old physical pattern that was familiar from my childhood. I was pulling my sternum up and away from my lower back, creating my "dancer's arch."
This posture made me feel safe in the world of my childhood. In those days, I had no body workers or therapists to reflect back to me what I was feeling or thinking. I just had my dance studio and my dance teachers and improvisation. Over the course of an hour in the studio, I would often come back to my breath and feel more fully connected with something bigger than me, and also with what was confronting me in my childhood.
I needed to dance so I could find out who I was, and what was home for me within myself—not in the universe of my family, but within my own being.
As I grew older, and dance became a set of moves that I had to "do right" so that my teachers would give me affirmation and applause, I lost that wisdom of knowing truth in my body. By the time I was a performing artist, my body was no longer the source of a sacred practice that brought me healing, joy, and expansion.
I've spent the last 55 years in search of that clarity I had as a child in the dance studio, when I didn't need people to tell me I was doing it right or wrong, good or bad, I didn't need their approval, and I didn't need applause—all I needed was to feel alive in a particular way that was natural and organic to me as a child. The grief that arises when I get on the floor and improvise, today as a 70 year old, is the leftover pain of leaving that innocence I knew so well. I embodied my joy in my exploration because I was dancing for myself, and no one else.
That metaphor of understanding the contrast between knowing wholeness, versus looking outside myself for approval and affirmation, has been the guide for my spiritual journey. Without my early childhood experience, I would not have had a compass to help me make decisions for how to live my life and follow my life's path.
That compass—that knowing—came from my heart, not from my mind. It came from a connection to something much bigger than myself or my family. I don't know who I would be today without those very young experiences in the dance studio. In those moments, I trusted my reality and I trusted myself. But as soon as I left the studio, I would struggle with whether my need for love from others was more important than my love for what I knew in those moments in the studio.
Eventually, in order to receive the love I imagined, my body would take whatever form and shape was necessary to fit into a mold of belonging. What I am learning from the back spasms and nerve pain I am encountering at this stage of life is that in order to heal what is showing up as pain in my body, a deeper investigation is needed. This is the ongoing work of Body Dialogue.